Buy Jewellery Photography Online
Packshot on 06/08/2014
We are pleased to say that if you would like to buy jewellery photography online then we can help. If you have a range of jewellery that you are looking to promote and sell then we can produce the photography you will need to help ensure this happens.
From our photography studio in Norwich we will photograph all of the jewellery you have available. Once we have produced your pack shots you can then use the images as you wish. This includes easily uploading them online to a website or having them printed in to a catalogue or brochure for your customers to look through.
We make sure that the process of having the jewellery pack shots you need could not be easier by coming to us. Our team will take care of everything for you. We will also ensure that your images are produced within the quickest time frame possible so you can start promoting your products as soon as possible. We will keep you updated throughout the entire process.
If you sell other products along with jewellery then we can also help you there as well. If you have a look on our website you will be able to see the varied range of products we have produced pack shots of previously.
You can call us on 01603 628 050 if you have any questions about being able to buy jewellery photography online. We will be more than happy to help.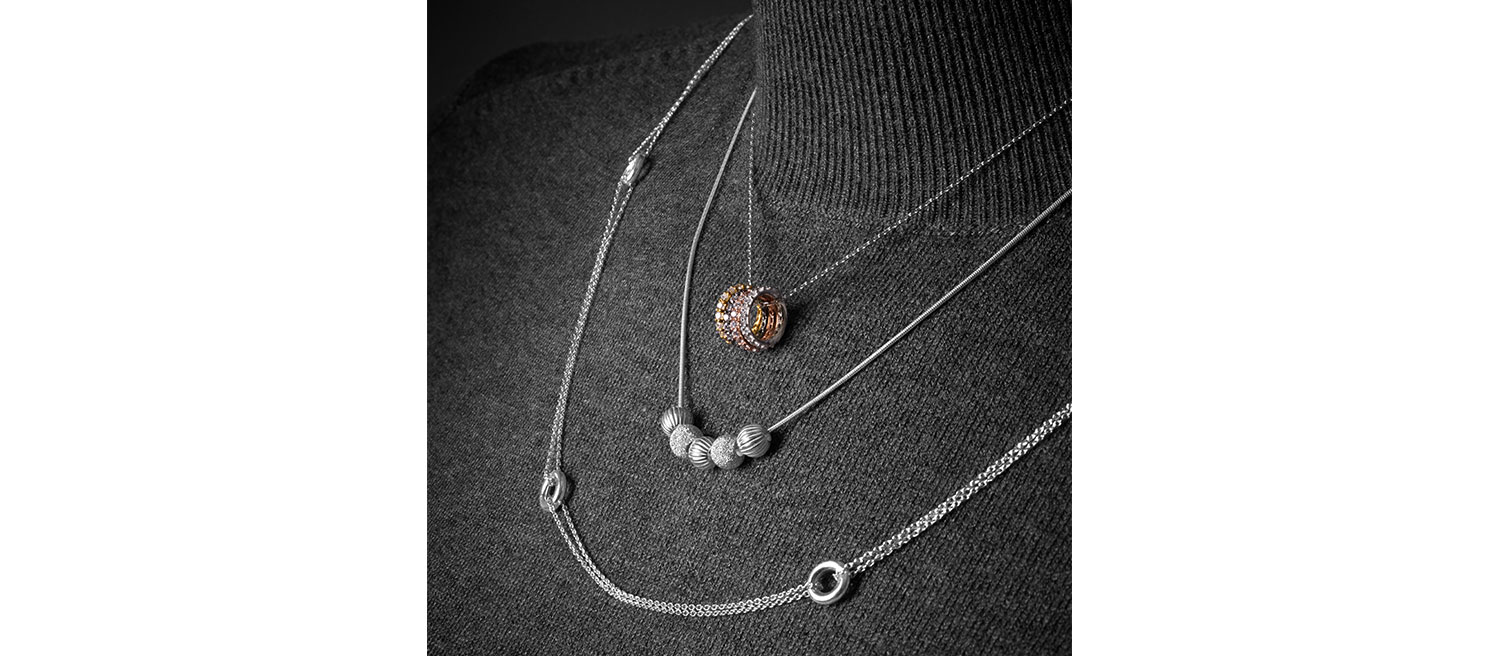 Prev
Autumn Packshots
Autumn Packshots
Next
Help With Creating Packshots
Help With Creating Packshots