Virgin Money
Packshot on 16/08/2013
Recently, we helped to create fresh branding for Virgin Money. In keeping with their style of photographs which relate to their customers' own lives, we created images which focused on activities such as canoeing, fishing, gardening and walking along the coast. The concepts behind these images were developed over a period of three months, with various professionals involved in the production, from casting to make-up, and from styling to post-production.
We aimed to produce images with a natural, unposed feel. Although this may look – and sound – comparatively simple, a great deal of preparation goes in to achieving them, and there is a degree of pressure involved in having all the necessary nuances in place so as to minimise disruptions to shooting.
But we did well. Virgin were very happy with our work, and the way in which we reflected their values, acknowledging that – for example – connections between people are becoming increasingly important, and that simple pleasures are becoming more common. People recognise nowadays that having fun needn't involve a great deal of spending. And activities with the family are valued more highly now.
We grasped these subtleties and created a strong set of images which, together, convey these points and a good deal more.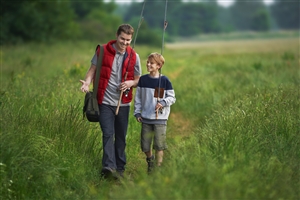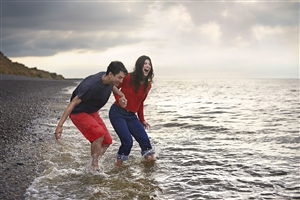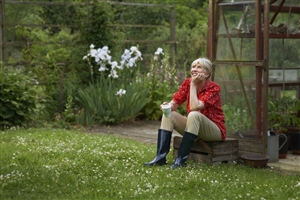 Prev
How To Find a Packshot Photographer
How To Find a Packshot Photographer
Next
Quality Product Photography
Quality Product Photography