The Key to Winning Online Sales? Outstanding Professional Images
Bad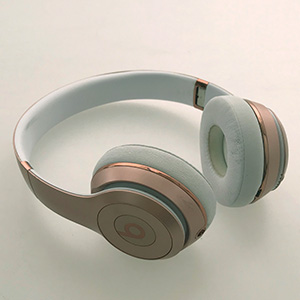 Shot on an iPhone
Fantastic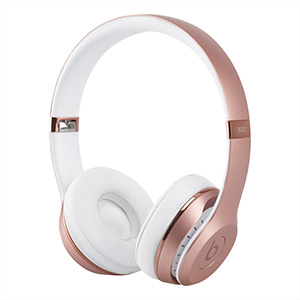 Packshot by the Packshot People
Undeniable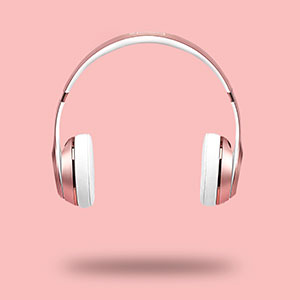 Creative image by the Packshot People
If you haven't realised it by now, the Packshot People create the images for your sales collateral and campaigns. We stick to what we love doing best – and thus offer all our clients a huge degree of specialism refined over years of experience.
Test our service for free
Fast, efficient service
Proofing included
Upfront pricing
Our packshots have graced the advertising of big business, from high art shots for Lotus Cars through to expansive and ubiquitous campaigns for Fujifilm.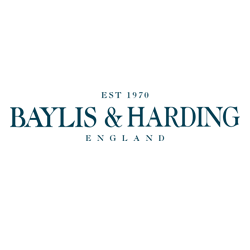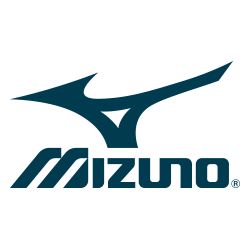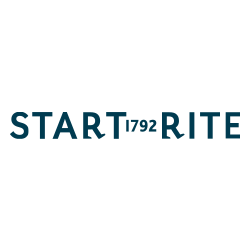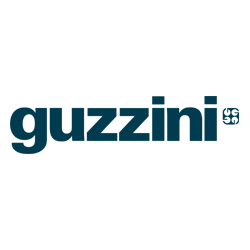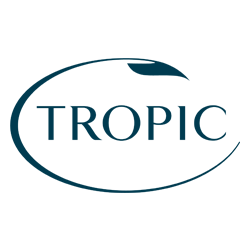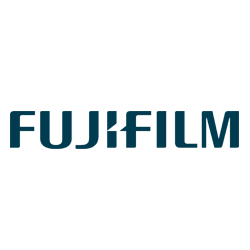 Great design often has a glorious simplicity. And this is certainly true in the case of the packshot. There's a reason why this basic shot has been the cornerstone of commercial visuals for generations. Its versatile and flexible nature makes it simply inevitable.
Mike Harrington, Founder – Packshot People
Customers sometimes need a little help in seeing the impact of your products. Image manipulation, even the subtlest changes, can add an essence of the appropriate character needed to inspire the imagination of your buying audience
Mike Harrington, Founder – Packshot People
360° photography works best as a second or third image in a selling dynamic. When the initial shots have done the hard work of introducing a product, these complete images take the levels of engagement through to the next stage, allowing the buyer to sink deeper into the imaginative process of the sale
Mike Harrington, Founder – Packshot People
The art of showcasing must never be under-estimated. Create the perfect situation for your audience to fall in love, allowing their eyes and mind to seamlessly tumble into the essence and idea of your products, so it's already belongs to them, even before they have pressed the buy button
Mike Harrington, Founder – Packshot People
The Packshot team have been brilliant. We were in a bit of a hurry and Packshot People were able to deliver our photos faster than other companies we approached. They produced excellent quality photos that exactly followed our brief. We're super happy with the results. The communication throughout has been great and we couldn't have asked for a better overall service. Thank you!
Anna Stark, Anna Alexander Ltd
I can't fault the service the packshot people offer, from the very first email to completion of my images, the service, speedy communication and the final product has been fantastic. They have captured exactly how I envisioned my jewellery to be photographed for my website, I am so pleased with the final product. I highly recommend this company and I will be back for more photos soon!
Laura Durrant, The Jewellery Boutique
The Packshot team are brilliant and a pleasure to work with. The quality of the shots are fantastic and the whole process was extremely professional from start to finish. We are delighted with images which enlarged beautifully to A1 poster size for a trade show. We highly recommend this team.
Sal and Lou, Flutterby Jewellery
You guys came highly recommended – this is the first time we've had to get this sort of product photography done. Being friendly, approachable and flexible made the process so much easier. After a brief face to face meeting to go over our requirements we left them to it. The end results, fantastic, just what we wanted! Every step was easy, from getting a quote for the job, through to approving proofs and then final images with all the required added touches.
We're looking forward to showing off the images on our literature. We'll be back when we need more!
Nick Harvey, Aquaflush Medical
With over 500 products, creating high quality images has always been an expensive and time consuming process for our business. However, things have now changed since we outsourced this activity to The Packshot People. We are absolutely delighted with their service, professionalism and costs. But most important of all, we are extremely happy with the product images created. I would have no hesitation in recommending their services to potential customers!
Rob Payne, Hanging Lanterns