Great advertising photography will help to promote your products better. With a wealth of advertising photographers, it can be hard to choose the right one for your project. If you want your advertising photo to achieve maximum impact, you need the expertise of The Packshot People. We have worked with a variety of international and national clients on their advertising photography campaigns, such as Virgin Money and Marin Bikes for over 12 years, creating high impact photography for advertising.
Faultless production is key to the success of any advertising shoot so its important to get the right team of advertising photographers together to ensure everything runs smoothly. The Packshot People only uses professional photographers with years of experience behind them. Our advertising photo team understands the importance of aspects such as the location complimenting the product and the right tones and colours required. We also have experience of working to tight deadlines and adhering to budgets so you'll be getting maximum advertising photography quality at a great price.
From location finding to set building, we have an extensive list of contacts for all aspects of advertising photo production and post-production. If you have a specific model in mind, our advertising photographers can source from a broad range of models including families and models from multi-racial backgrounds. We make sure the model is styled to your exact requirements including make-up and clothes, so you can rely on The Packshot People to have every aspect covered.
From start to finish, The Packshop People has a track record of working efficiently to maximum your advertising photography budget, while achieving outstanding results within set timelines. Contact us now for a more detailed discussion of your project requirements.
We've worked with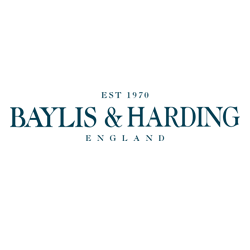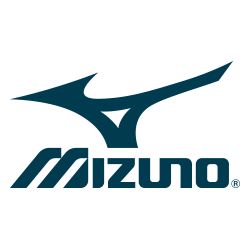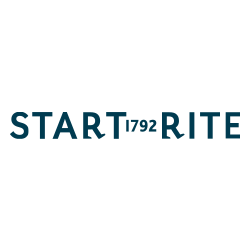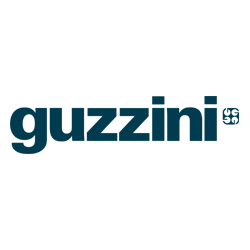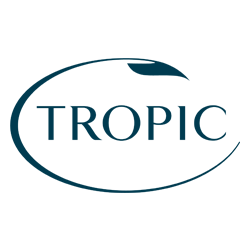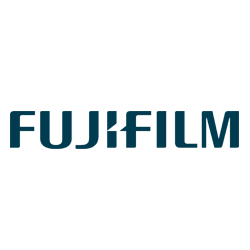 What does it cost?
Photo costs:
No of photos
Cost of each
1000+
£9.99
500+
£10.99
250+
£11.99
100+
£13.99
50 - 99
£15.99
36 - 49
£17.99
26 - 35
£19.99
16 - 25
£21.99
11 - 15
£23.99
6 - 10
£30.99
2 - 5
£39.99
1
£64.99