If you are looking for a brochure photographer with the experience and skills to produce professional quality photographs at a great price, look no further.
The Packshot People is a digital photography studio specialising is brochure photography for a wide range of applications including brochures, websites, catalogues, magazines, marketing and advertising.
Our brochure photographers have the key skills required to manage projects both large and small. With over 12 years of professional photography experience, our team is able to thoroughly plan a shoot schedule, work to a set budget while achieving outstanding results every time.
The Packshot People prides itself on delivering high levels of consistency on every project. We have all the facilities to work inside or out so depending on the brief we can do location finding, styling etc and create any type of atmosphere. Your dedicated brochure photographer will work with you to come up with a detailed brief to ensure continuity from beginning to end. Every aspect of the process will be considered to keep the style of photography consistent throughout.
Our brochure photographers make the whole process quick and simple. The Packshot People has full service capabilities so by outsourcing your brochure photography services to us you not only save yourself money but can get more than one job done at a time too. Why not consider our Creative Retouching services for adding extra creative elements to your brochure photo?
What's more we offer all our clients a password protected client area so that you can view your brochure photos remotely as soon as our brochure photographer uploads them. Get in touch now to get your project on its way.
We've worked with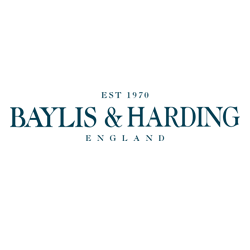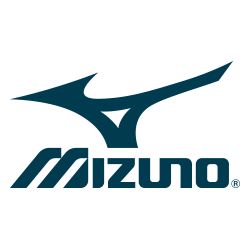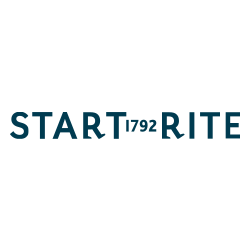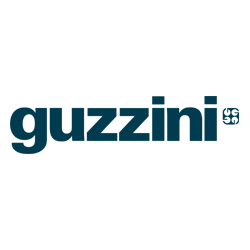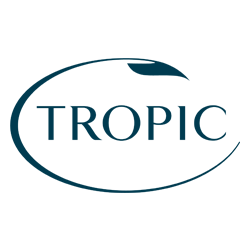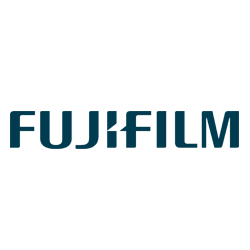 What does it cost?
Photo costs:
No of photos
Cost of each
1000+
£9.99
500+
£10.99
250+
£11.99
100+
£13.99
50 - 99
£15.99
36 - 49
£17.99
26 - 35
£19.99
16 - 25
£21.99
11 - 15
£23.99
6 - 10
£30.99
2 - 5
£39.99
1
£64.99