Profile Your Products: Packshots
It's what we do best. Creating clean, precise and accurate images that deliver the essence of your product in visual form.
The first step in a selling process is introducing your potential buyer to your product. Say hello to the packshot.
Why Choose the Packshot People?
See the Difference – view a free example of a photo
Proofing Included – checking your shots meet the Packshot grade
48 Hour Turnaround – images when you need them most
Fast Online Access – digitally delivered shots ready to use

And Why Packshots?
The product and nothing but the product – concentrating buyer focus
Versatile and flexible – for all your sales channels and digital outlets
Consistent look – keep the same style across your whole range of products
Good team player – works as part of a co-ordinated visual campaign
Industry standard – it's how your customers expect to view your product
It has often been said that simplicity is the main function of commercial design. Embrace this philosophy with the packshot. Whether you are looking to cut out images for catalogues or need strong visual representations the web, our commitment to accurate colours, strong lines and clear focus will always display your product in the best light.
How does it work?
We produce thousands of packshots on an annual basis for our clients using our dedicated studio. To say we have refined the packshot to a fine art would be an understatement. Fast turnaround, exacting briefs, co-ordinated ranges of interlocking products, all of these requirements are something we deal with on a daily basis – and as a result enjoy a high rate of satisfaction from all our clients.
Our Packshot Photography Service
When you want a service based on consistency, this is where the Packshot People shines. Rely on our professional photographers to give you the same clean, defined product images across your entire range, allowing you to focus on when and how to deploy this sales and marketing collateral to create the maximum impact with your customers.
The Packshot Promise
Take advantage of our account managed approach, where our skilful photographers ensure your pictures have the cohesive, structured appearance to meet the expectations of your product marketing. We understand that product photography has to be a tool to aid buying – and a commercial focus is built into everything we do. Whether you want us to work to an defined vision or you're open to new ideas, we give you the photos that sell.
Great design often has a glorious simplicity. And this is certainly true in the case of the packshot. There's a reason why this basic shot has been the cornerstone of commercial visuals for generations. Its versatile and flexible nature makes it simply inevitable.

Mike Harrington, Founder – Packshot People
We've worked with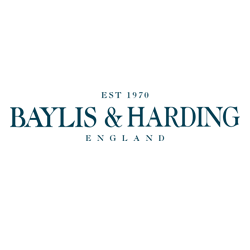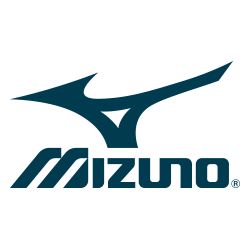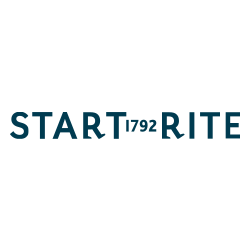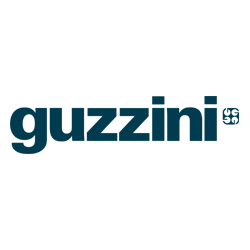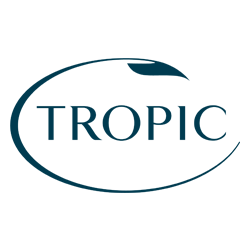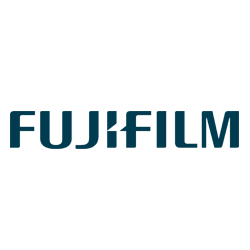 What does it cost?
Photo costs:
No of photos
Cost of each
1000+
£9.99
500+
£10.99
250+
£11.99
100+
£13.99
50 - 99
£15.99
36 - 49
£17.99
26 - 35
£19.99
16 - 25
£21.99
11 - 15
£23.99
6 - 10
£30.99
2 - 5
£39.99
1
£64.99