Do you need an experienced commercial photography studio to take jewellery photography to emphasise key features and qualities? Look no further than The Packshot People, to bring each product to life, with realistic representation and technical excellence.
From precious metals and stones jewellery to fashion pieces, The Packshot People has over 12 years experience of photographing all types of jewellery and watches for UK and international clients. Previous clients include luxury jewellery brands, online jewellery shops and catalogue companies.
Using high-end digital photography equipment and imaging techniques, The Packshot People prides itself on producing cost-efficient high definition images to ensure you get a detailed result. Our studio is equipped with the latest state-of-the-art equipment including Phase One technology.
Our outstanding customer service is what sets The Packshot People apart from the competition; we aim to make the process of working with us as easy and pain-free as possible. Our dedicated client online area, for instance, allows our clients to have free online access to our download facility and view proof images.
We'll look after your jewellery products from start to finish. Our friendly service team makes the process of sending and returning your goods quick, simple and secure by courier on request.
For the perfect finish, why not take advantage of our post-production Image Effects services to deal with drop shadows or reflections? Click here to see how high-end retouching can give a professional edge. These image effects are useful for showing jewellery at its optimum, or for highlighting against backgrounds.
Whether you need one or two items photographed, or an entire collection, our commercial photographers have over 12 years of experience of working closely with each client to make sure we understand your needs. Get in touch today to find out how we can help with your jewellery photography requirements. ?
We've worked with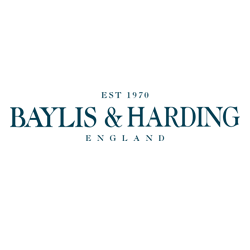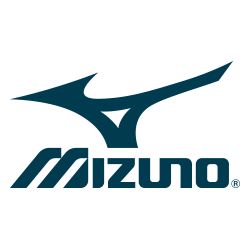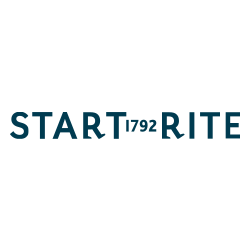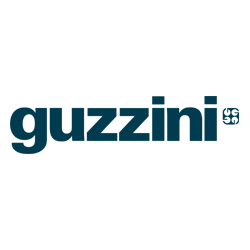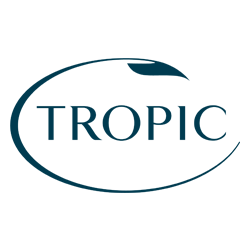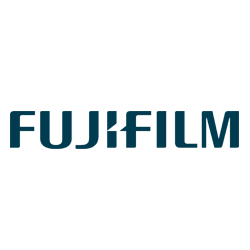 What does it cost?
Photo costs:
No of photos
Cost of each
1000+
£9.99
500+
£10.99
250+
£11.99
100+
£13.99
50 - 99
£15.99
36 - 49
£17.99
26 - 35
£19.99
16 - 25
£21.99
11 - 15
£23.99
6 - 10
£30.99
2 - 5
£39.99
1
£64.99