If you require a highly effective media brand, The Packshot People is on hand to provide outstanding brand photography to compliment it. Any brand guru will tell you that great brand photos will help to portray your product in its best light, so why not use the expertise of The Packshot People for your next shoot?
The Packshot People has been working with both national and international clients on their brand photography needs for over 12 years. From Virgin Money to Fiat, we have a proven track record of making clients' brands go from strength to strength, through producing high quality, striking and memorable brand photos that will work time and again in attracting audiences.
Whether it's a straightforward product shot that you require, or more creative brand photography, The Packshot People has first-class facilities and years of professional photography experience to provide whatever you have in mind. Our 950 sq ft custom built studio has been designed to provide our professional photographers with the best industry facilities and equipment, ideal for not only delivering a quality, trouble-free shoot, but also providing a productive and enjoyable environment to work in.
Our fully networked brand photography studio includes a comfortable client area, secure storage and access to our full digital suite with broadband, ISDN and Wi-Fi network. What's more, if your brand photography involves shooting of large items, our 7 metre infinity cove will accommodate large products such as furniture and motorbikes.
Always adhering to strict brand guidelines, you can be certain that whatever brand photos you have in mind, we'll make sure the brand photography remains consistent with your media brand, while adding to its value. Make sure you get in touch with The Packshot People to ensure your media brand is best represented.
We've worked with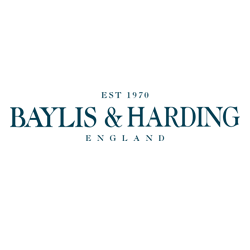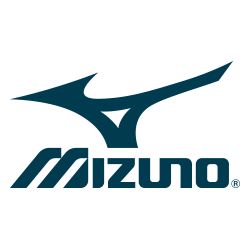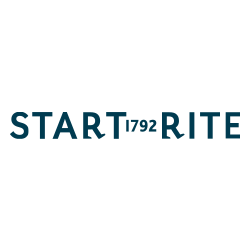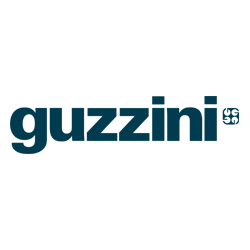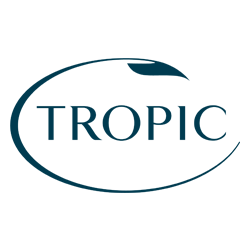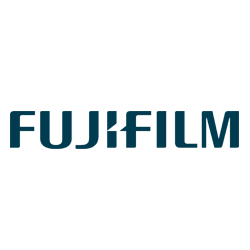 What does it cost?
Photo costs:
No of photos
Cost of each
1000+
£9.99
500+
£10.99
250+
£11.99
100+
£13.99
50 - 99
£15.99
36 - 49
£17.99
26 - 35
£19.99
16 - 25
£21.99
11 - 15
£23.99
6 - 10
£30.99
2 - 5
£39.99
1
£64.99