If you have a catalogue to put together, The Packshot People is your ideal partner for large volumes, as we are armed with the tools and expertise to produce high quality catalogue photography for print and online. Whether you require one catalogue photo or thousands, our quick and efficient service ensures you get real value for money and high-resolution photos that capture and enhance your products.
Using high-end digital photography equipment and imaging techniques, The Packshot People prides itself on producing cost-efficient high definition catalogue photography with a quick turnaround and minimal fuss. All products are shot against a white background with no cast shadows and accurate colours.
From taps to bikes, our catalogue photographers have experience of shooting a wide variety of products, and our dedicated studio has the space to accommodate large items too in our 7 metre infinity core.
With over 12 years of professional catalogue photography experience, our team is able to thoroughly plan a shoot schedule, work to a set budget while achieving outstanding results every time.
Our catalogue photographers make the whole process quick and simple. The Packshot People has full service capabilities so by outsourcing your catalogue photography services to us you not only save yourself money but can get more than one job done at a time too. Why not consider our Creative Retouching services for adding extra creative elements to your catalogue photo?
If you want great service coupled with value for money, get in touch now to plan your next catalogue photography project.
We've worked with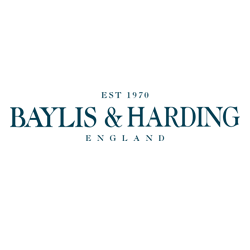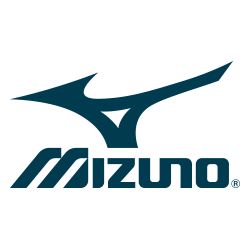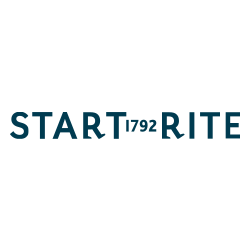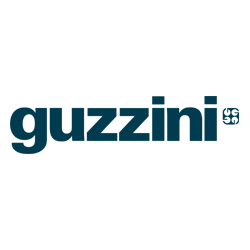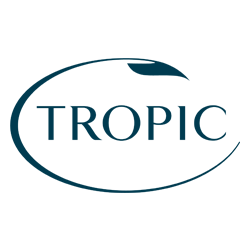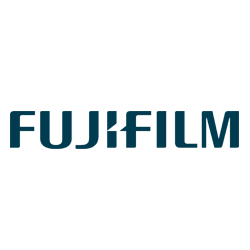 What does it cost?
Photo costs:
No of photos
Cost of each
1000+
£9.99
500+
£10.99
250+
£11.99
100+
£13.99
50 - 99
£15.99
36 - 49
£17.99
26 - 35
£19.99
16 - 25
£21.99
11 - 15
£23.99
6 - 10
£30.99
2 - 5
£39.99
1
£64.99