Get the Complete Picture with 360° Photography
Let your customers view your products from every angle – and they'll fall in love at first sight
Customers need to get a feel for your products and 360° photography delivers the closest thing to an in-shop experience that they can find online.
Why Choose the Packshot People?
Dedicated Commercial Studio – the perfect environment for 360° photography
Full Service Approach – achieve consistency across all your images
48 Hour Turnaround – photos when you need them most
Fast Online Access – digitally delivered shots ready to use

And 360° photography… 
Increase sales conversion rate – making visitors to your page more likely to buy
Improves retention – customers will remember an enjoyable buying experience
Reduces your return rates – buyers have a clear picture of their purchase
Less customer service calls – customers get to know features at point of sale
The industry standard – visitors are now expecting this viewing tool
Customers buy with their eyes. Products need that instant visual appeal to help win the sale. 360° photography allows your prospective buyers to get more than acquainted with each individual item. As they explore its features, contours and styling they can imagine how it fits into their life, and the difference that it makes.
How does it work?
Go to any fashion or product-centric point of sale site on the internet and you'll see 360° photography. Potential buyers can see a product from every angle, allowing them an engage with it on a deeper level.
Our 360° Service
You'll find everything required for outstanding 360° photography in our studio. But that's where the service we offer starts. Many of our customers require these detailed product images as part of a wider digital campaign, and in the majority of cases are accompanied by standard packshots.
The Packshot Promise
Take advantage of our account managed approach, where our skilful photographers ensure your pictures have the cohesive, structured appearance to meet the expectations of your product marketing.
We understand that product photography has to be a tool to aid buying – and a commercial focus is built into everything we do. Whether you want us to work to an exacting brief or you're open to new ideas, we give you the photos that sell.
360° photography works best as a second or third image in a selling dynamic. When the initial shots have done the hard work of introducing a product, these complete images take the levels of engagement through to the next stage, allowing the buyer to sink deeper into the imaginative process of the sale
Mike Harrington, Founder – Packshot People
We've worked with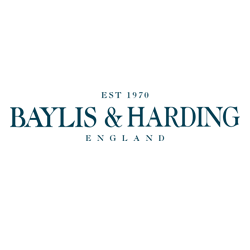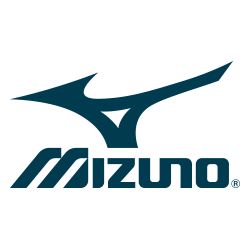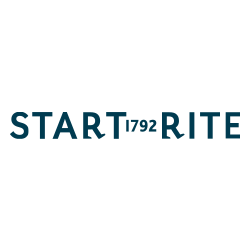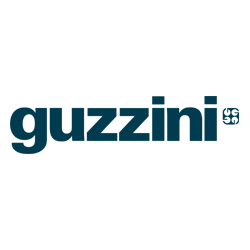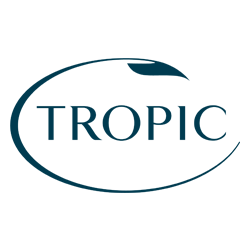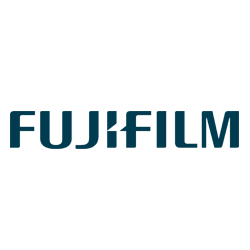 What does it cost?
Photo costs:
No of photos
Cost of each
1000+
£9.99
500+
£10.99
250+
£11.99
100+
£13.99
50 - 99
£15.99
36 - 49
£17.99
26 - 35
£19.99
16 - 25
£21.99
11 - 15
£23.99
6 - 10
£30.99
2 - 5
£39.99
1
£64.99