Set the Scene with Creative Photography
Create context and character for your products by making them into the star of their own show
Ignite your buyer's imagination by placing your product in a stylistic environment to demonstrate flexibility and boost visual appeal.
Why Choose the Packshot People?
Industry leading experience – photographic lead with 10 years' experience at Getty Images
Cohesive Approach – keeping your creative images consistent with your packshots
48 Hour Turnaround – photos when you need them most
Fast Online Access – digitally delivered shots ready to use

And Why Creative Photography… 
Generates engagement – creative photography harnesses interest
Provides a platform – showing how products can add to a buyer's personal style
Increases sales – by helping potential buyers visualise your product in their life
Establishes difference – making your products stand out from the crowd
Show off the character – of your brand with consistent visual themes
One of the key stages in buying is imagination. An audience needs to visualise how your products could potentially integrate with their own lifestyle to increase want. This could be from a purely functional viewpoint, demonstrating utility or an aesthetic platform exhibiting luxury. Often the context is obvious, but the execution is where the Packshot People stand out.
How does it work?
Our expert photographers work with you to understand the constraints of your buyer profile together with the character of your product. Through developing a clear identity for your product, we can then compose a several potential scenarios that allow its personality to come to life. It's this vital blend of character and environment that excites the buying instinct.
Our Creative Photography Service
How far do you want to go? Utilise our in-house talent that's been honed by thousands of hours behind the camera, come up with your own confident visual concepts, or even take a little of each approach. We're adaptive enough to understand the heart and soul of your brief and assist you in transforming the right ideas into business-winning visual productions.
The Packshot Promise
Take advantage of our account managed approach, where our skilful photographers ensure your pictures have the cohesive, structured appearance to meet the expectations of your product marketing.
We understand that product photography has to be a tool to aid buying – and a commercial focus is built into everything we do. Whether you want us to work to an exacting brief or you're open to new ideas, we give you the photos that sell.
The art of showcasing must never be under-estimated. Create the perfect situation for your audience to fall in love, allowing their eyes and mind to seamlessly tumble into the essence and idea of your products, so it's already belongs to them, even before they have pressed the buy button
Mike Harrington, Founder – Packshot People
We've worked with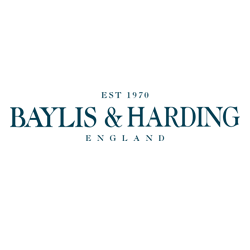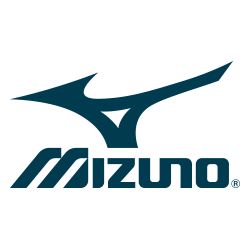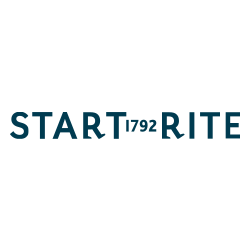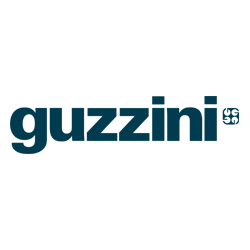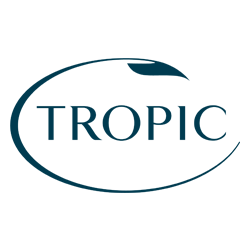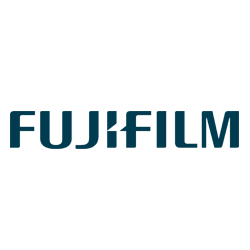 What does it cost?
Photo costs:
No of photos
Cost of each
1000+
£9.99
500+
£10.99
250+
£11.99
100+
£13.99
50 - 99
£15.99
36 - 49
£17.99
26 - 35
£19.99
16 - 25
£21.99
11 - 15
£23.99
6 - 10
£30.99
2 - 5
£39.99
1
£64.99