No hidden extras or surprises. Our costs are simple and straightforward.
View our standard charges or use our price estimate calculator for a project total.
Packshots
1000+
Photos
1000

Photos £

9.99

each
1
Photo
Upgrades
Clipping Paths
Ensure your product stands out out with a clean background free from shadows and shading
Simple £2.79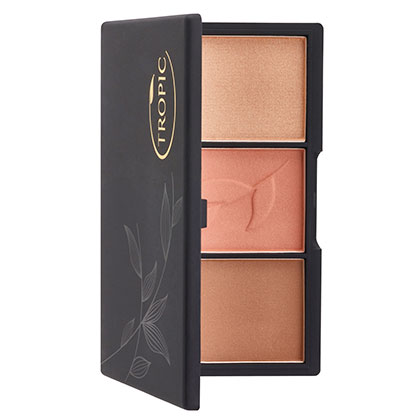 Standard £3.99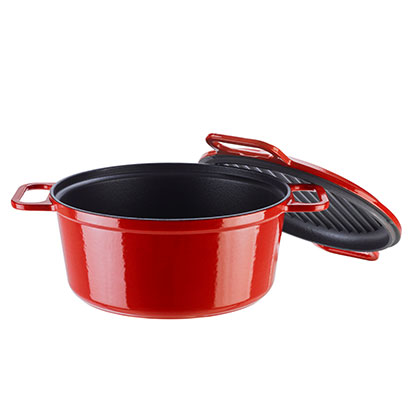 Complex £7.49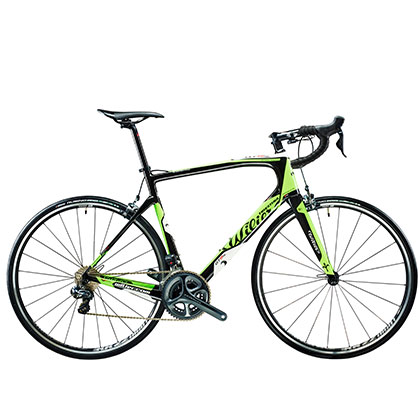 Effects
Add depth to bring your products to life
Drop Shadow £4.99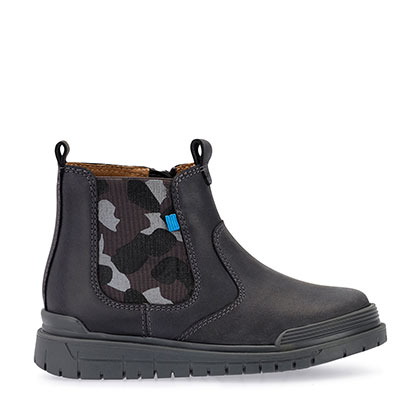 Floating Drop Shadow £4.99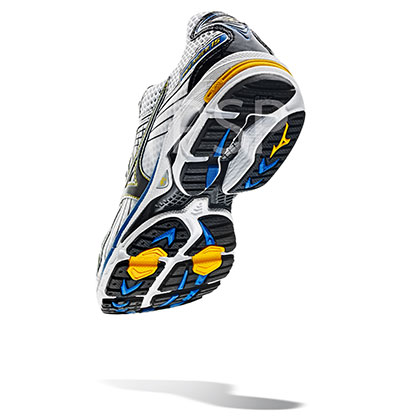 Reflections £4.99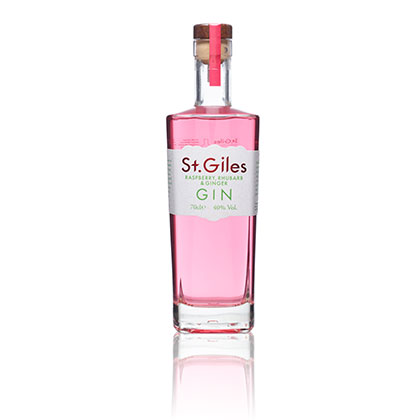 Invisible Mannequin £4.99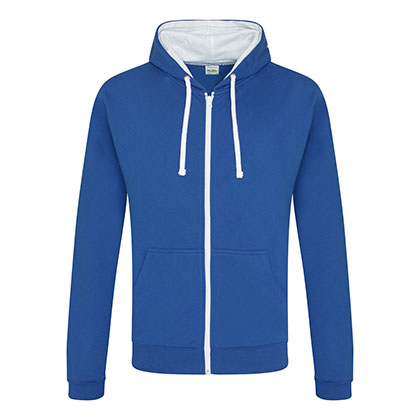 Retouching
The little details that make all the difference
Standard £4.49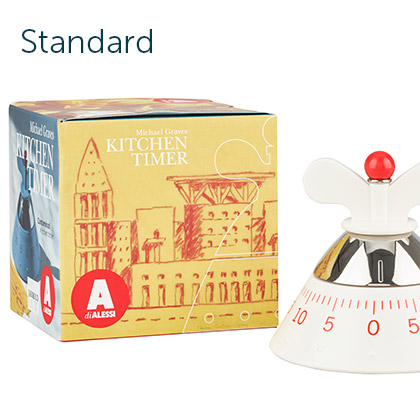 Intermediate £7.99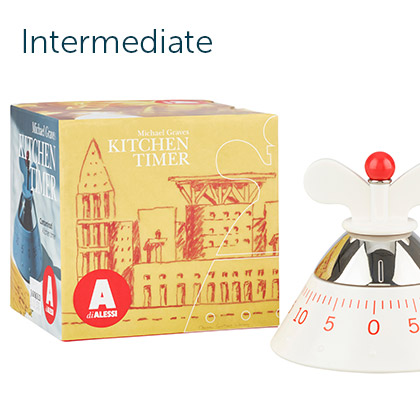 Advanced £11.49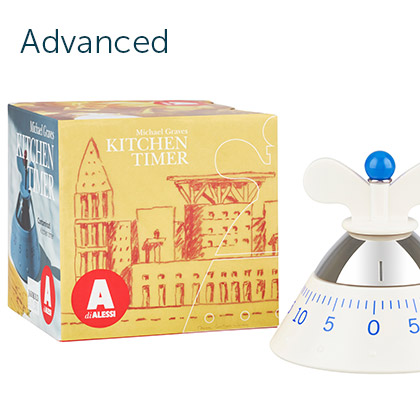 Custom Retouching
Add the expert touches to complete your images to the highest standard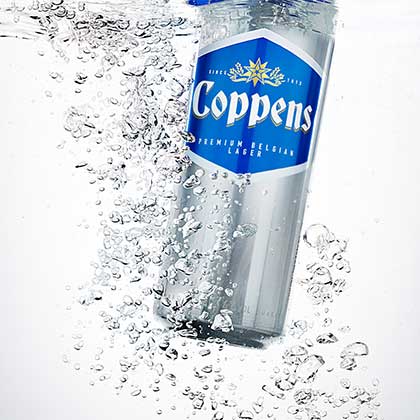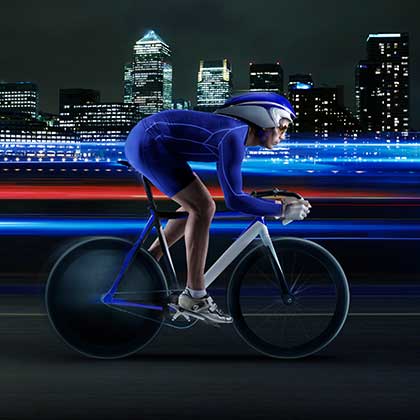 For custom retouching , please get in touch to discuss your requirements.
360° Rotation
Show your customers your product from every angle
Standard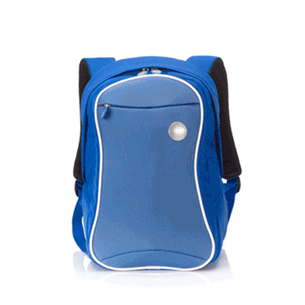 50+
Rotations
50

Rotations £

40.00

each
1
Rotation
Creative
Build context and character for your products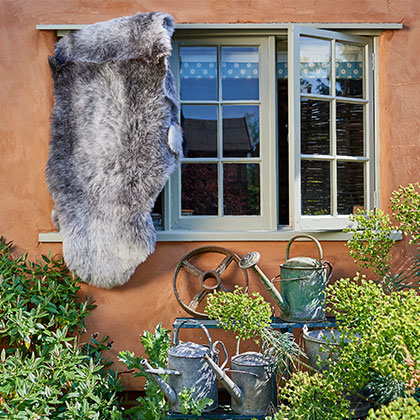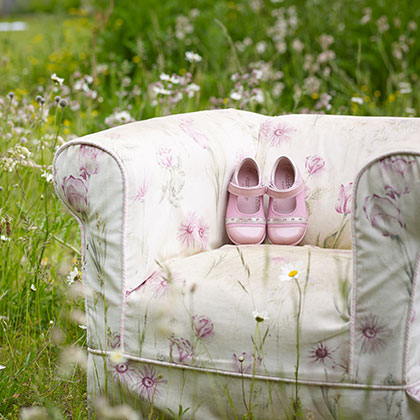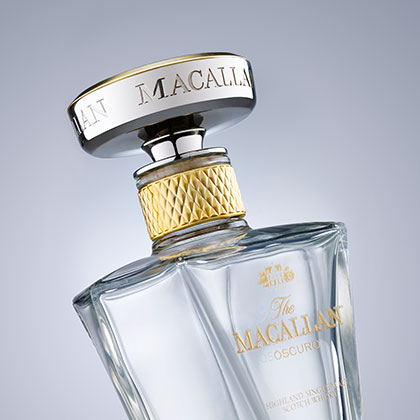 For creative, please get in touch to discuss your requirements.
Pricing FAQs
Some commonly asked questions on pricing.
Does the packshot price include retouching?
No, this is available as an additional service.
Do I need a clipping path?
We highly recommend a clipping path as this ensures your image stands out against a pure background with no shadows.
Do you need to give us direction?
We work very closely with you until we can agree a set up that we can take forward. When this has been signed off by you, we use this as the direction for the rest of the shoot. This gives you the consistency across your entire image production.
How do I know if I need a creative shot or a packshot?
Creative photography sets your product against a background that gives it extra context – for example a country kitchen or a luxury apartment. This type of shot is often used to support your brand for advertising and marketing purposes. As the creative photo shoot requires much more setup and often an outside location it is a more expensive option.
Packshots require less setup work and provide less context, but give you clean, accurate images to use either online or for print.
Will you photograph anything?
We are happy to take photographs that are not prejudicial, in breach of copyright or trademark law, culturally inappropriate, or of an explicit nature.
How can I be sure of a professional production that meets my objectives?
Through our close relationship and approval process we very rarely get it wrong. If we have somehow managed to make a mistake, we go back and check the brief. If there's an error, we retask the work and ensure that on the second pass we create the correct images in line with your expectation.
How fast can you turnaround images?
Most jobs can be completed in under 5 working days. We are happy to pre-agree deadlines and work towards your timescales.
Would you alter or change my products?
We take full responsibility for your products. If we have to use fasteners such as pins or tapes to get a better shot then we let you know prior to affixing anything to your products.
What are your payment terms?
Payment of images will be expected on completion when you will receive a 5% discount out of courtesy. We often offer long-term clients 30 days payment terms after we have established a close working relationship.