Make the Right Impression with Retouching
Put your product's features front and centre – and give your customers an unmissable reason to buy…
Harness your buyer's interest and create an intriguing context for your products with professional image enhancements.
Why Choose the Packshot People?
See the Difference – view a free example of a photo
Proofing Included – checking your shots meet the Packshot grade
48 Hour Turnaround – images when you need them most
Fast Online Access – digitally delivered shots ready to use

And Why Retouching?
Clean lighting and focus – get the sharp image your product deserves
Correct colouration – avoid buyer disappointment with true colour profiles
Maximum visual impact – after effects can boost interest and engagement
Creative context – additional extras bring images alive in buyer's minds
Playful and striking – use effects to represent your brand's identity in every image
There's one essential rule of marketing that will never be disproved. Your products must stand out and be different from the herd. People always want what's rare and unique, and retouching gives you the chance to appeal to this individual buying nature, establishing a clear context for your products that fuels imagination and boosts sales.
How does it work?
Using the latest software and lighting techniques it is possible to manipulate and edit images to create innovative modes of presentation. Our professional photographic editors have worked on thousands of shots, delivering a slick service that produces industry standard results using a cost-efficient process. Use this to increase revenues and results from your marketing campaigns.
Our Retouching Service
Expect a blend of technical experience and creative flair from the Packshot People. Let your own imagination guide our production techniques or harness our expertise to produce an outstanding result. Not only can we offer image manipulation on images we produce, but we can additionally refresh existing photographic assets, giving new life to old campaigns.
The Packshot Promise
Take advantage of our account managed approach, where our skilful photographers ensure your pictures have the cohesive, structured appearance to meet the expectations of your product marketing.
We understand that product photography has to be a tool to aid buying – and a commercial focus is built into everything we do. Whether you want us to work to an defined vision or you're open to new ideas, we give you the photos that sell.
Customers sometimes need a little help in seeing the impact of your products. Image manipulation, even the subtlest changes, can add an essence of the appropriate character needed to inspire the imagination of your buying audience
Mike Harrington, Founder – Packshot People
We've worked with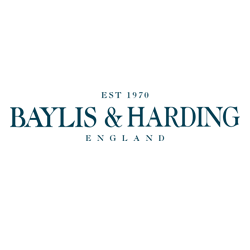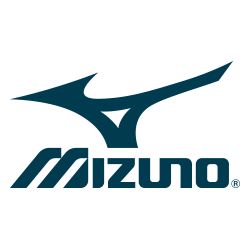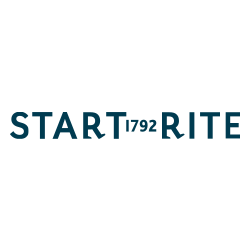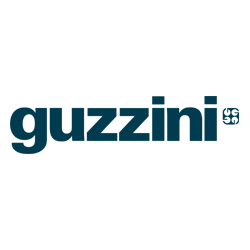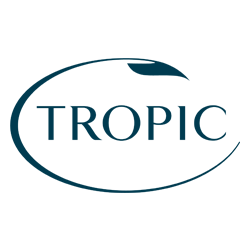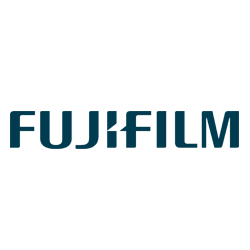 What does it cost?
Photo costs:
No of photos
Cost of each
1000+
£9.99
500+
£10.99
250+
£11.99
100+
£13.99
50 - 99
£15.99
36 - 49
£17.99
26 - 35
£19.99
16 - 25
£21.99
11 - 15
£23.99
6 - 10
£30.99
2 - 5
£39.99
1
£64.99