Do you require stylish, perfectly lit beauty photography that compliments your product's branding? Whatever beauty product you need photographing, be it cosmetics, make-up or skincare, we are experts in producing product shots that are visually pleasing with a quality finish.
The Packshot People offers a fast and efficient service with a 48-hour turnaround as standard. Ordering your beauty photography with The Packshot People couldn't be easier: our clients love our dedicated client online area, which makes the process of managing and paying for our pack photography services quick and efficient. You'll be given a password so that you can view your health and beauty photography as soon as our photographer uploads them.
If you require creative input for your health and beauty photography from the outset or post-production image manipulation services, we offer a valuable, cost-efficient add-on service to ensure your product shots achieve maximum impact every time.
Using the expertise of a commercial photographer, our creative photography service offers the unique opportunity to add creative and innovative elements to your product shots. Offering as little or as much support as you need, The Packshot People has full service capabilities so by outsourcing your creative photography needs to us, you can leave us in control knowing that we've got all areas covered.
Whatever level of image manipulation you require, our professional retouchers are trained to standards that produce outstanding results. Click here to see how high-end retouching can be beneficial for the perfect finish. We can also apply image effects techniques in post-production to improve a photograph such as drop shadows or reflections. These image effects are useful for showing items at their optimum, or for highlighting them against backgrounds.
However complex the brief, our health and beauty photographers have over 12 years of commercial experience working closely with each client to make sure we understand your needs. Get in touch now to find out how we can help with your beauty photography requirements.
We've worked with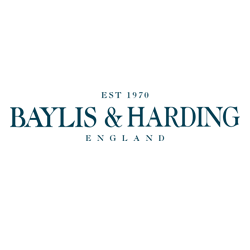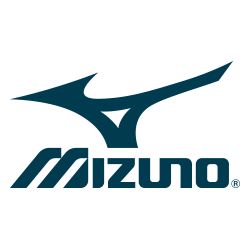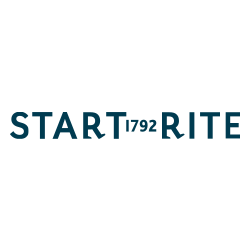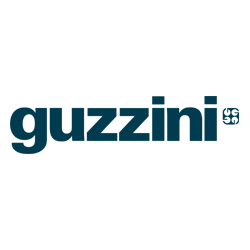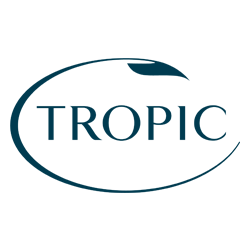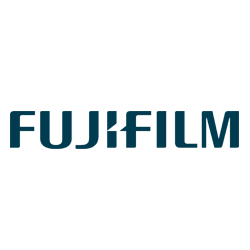 What does it cost?
Photo costs:
No of photos
Cost of each
1000+
£9.99
500+
£10.99
250+
£11.99
100+
£13.99
50 - 99
£15.99
36 - 49
£17.99
26 - 35
£19.99
16 - 25
£21.99
11 - 15
£23.99
6 - 10
£30.99
2 - 5
£39.99
1
£64.99