Are you looking for professional clothing photography at an affordable price to showcase your fashion range for print or online? The Packshot People has been photographing womenswear, menswear and childrenswear clothing for over 12 years for e-commerce websites, catalogue businesses and publishers.
The Packshot People is your ideal partner for high volume, high quality clothing photography. We can shoot clothing flat, on mannequins or invisible mannequins (click here for a sample), with or without clipping paths, original or resized images; whatever you require, our quick and efficient service ensures you get real value for money and high-resolution photos that capture and enhance your product range.
When a buyer is not able to physically touch or try the clothes on, it's even more important that the clothes photography really sells the product and does justice to the item of clothing, showcasing it in its best light so that the buyer can make an informed decision. Choose The Packshot People for its full service capabilities to take your clothing range to the next level.
Taken by professional photographers with commercial experience, our clothing photography will fairly represent the quality, texture and colour of the product. We pay attention to the detail; all clothing is steamed before the shoot to ensure the item looks its best and is perfectly presented. We offer an additional post-production retouching option for creases (click here for a sample).
Used to working on high volume orders without compromising on quality, The Packshot People offers real value for money and ensures the process is fast and simple with our dedicated client online area, which allows our clients to have free online access to our download facility and view proof images. And with our packshot prices starting at as little as £9.99 each, the more products we photograph, the cheaper it gets.
Whether you need one or two items photographed, or an entire collection, our commercial photographers have over 12 years of experience of working closely with each client to make sure we understand your needs. Get in touch today to find out how we can help with your clothing photography requirements.
We've worked with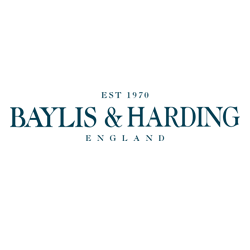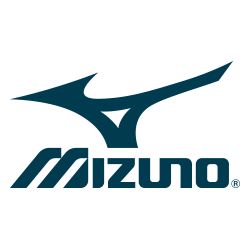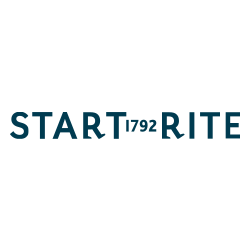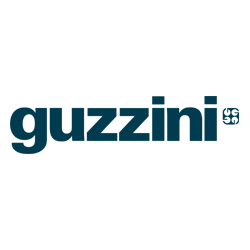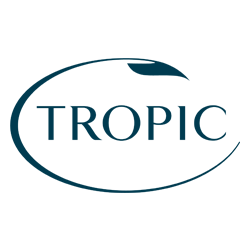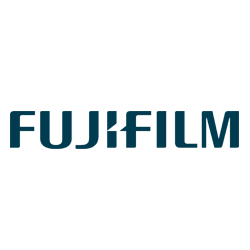 What does it cost?
Photo costs:
No of photos
Cost of each
1000+
£8.99
500+
£9.99
250+
£10.99
100+
£12.99
50 - 99
£13.99
36 - 49
£14.99
26 - 35
£15.99
16 - 25
£17.99
11 - 15
£19.99
6 - 10
£24.99
2 - 5
£30.99
1
£47.99