Gyre & Gimble
Gyre & Gimble Bar Product Photography & Creative Imagery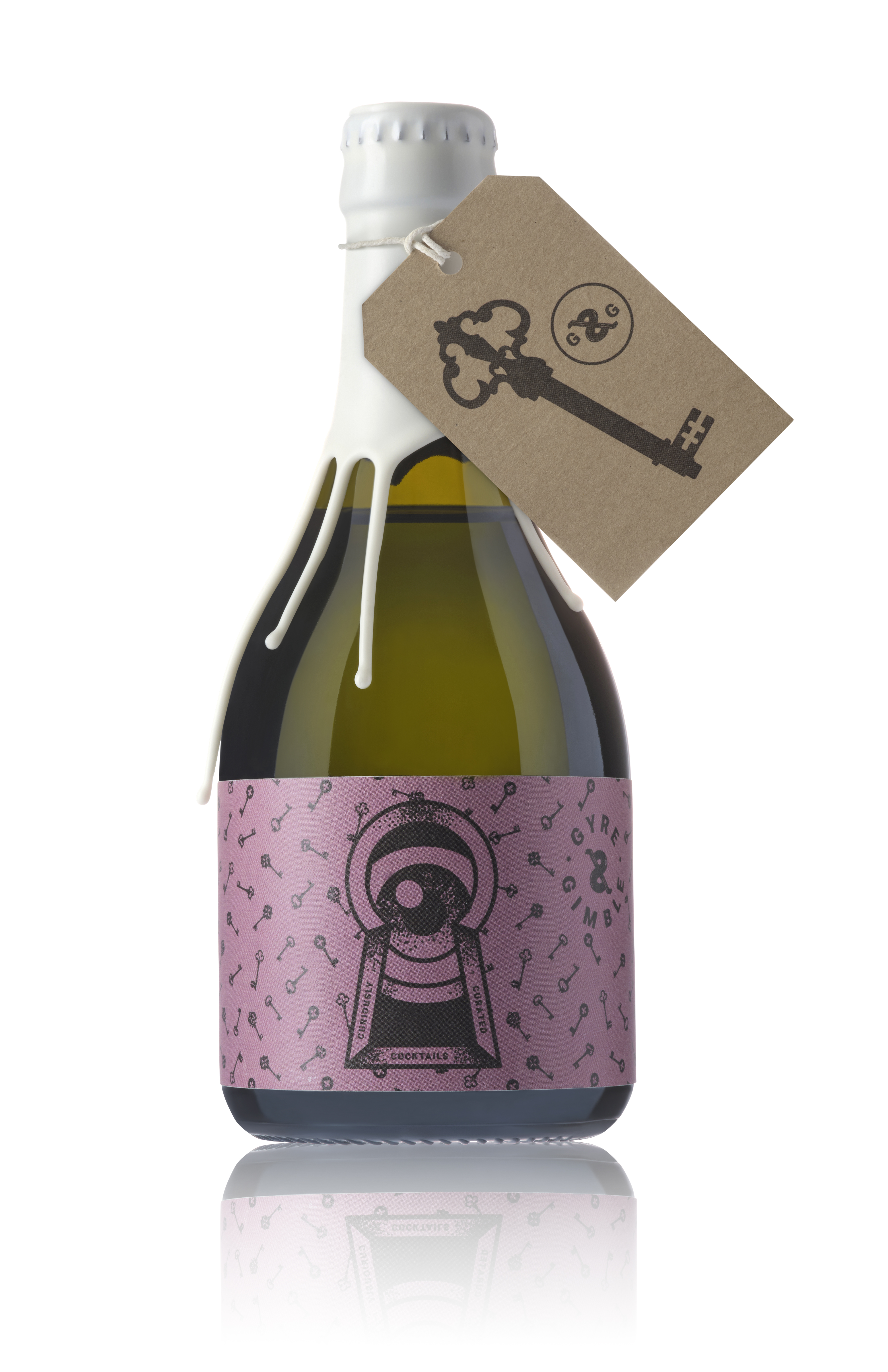 Located in the heart of Norwich, within the trendy and affluent area of St Benedicts, you will find Gyre & Gimble, which is an amazing, independent bar offering a range of superb cocktails and gins. It has been a tough 12 months for the food and drink industry with the Covid-19 pandemic. However, we were really excited when Gyre & Gimble got in contact, as they wanted to have product photography created of their own gin ranges that they have created themselves from their very own micro distillery.
The Company
If you are no stranger to the independent bar scene in Norwich, then Gyre & Gimble won't need any introduction. However, for those that are not au fait with the local scene, Gyre & Gimble is an independent bar whose owners have adapted their business throughout the pandemic to launch their own unique range of gins from their distillery. Their ranges have gone on to prove a major success and their selections are as wide ranging as what you would see from a cocktail menu! Something for anyone who is a lover of gin.
The Project
When Gyre & Gimble got in touch with our team, we were extremely excited. We love working with local businesses and to have them on our doorstep and making big waves within the gin production space was a dream for us and we were keen to work with them. We were tasked to create beautiful product photography of their new gin ranges to help showcase them to their customers. Everything they have produced is beautiful, from the bottling, labelling and of course the great tasting gin! We were there to make sure that the photography to showcase their ranges was on point. This included creating a range of standard pack shots, through to unique styling of the bottle products for some premium shots as well.
The Result
We are extremely proud of the end result that we have achieved for Gyre & Gimble. Each product shot captured looks completely unique, but also matches their branding and overall ethos perfectly. Great care and attention to detail was taken at every step and we mixed photography for them to include group product shots and singular product shots to make each bottle and gin type stands out for all of the right reasons to help push them forward.
Gyre & Gimble has an exciting future ahead of them, not only with lockdown restrictions easing for their Bar in St Benedicts, Norwich, but also for how well their own gin ranges are performing and we look forward to seeing them nationwide throughout supermarkets and other retailers!