Guide Dogs
Guide Dogs Photography Campaign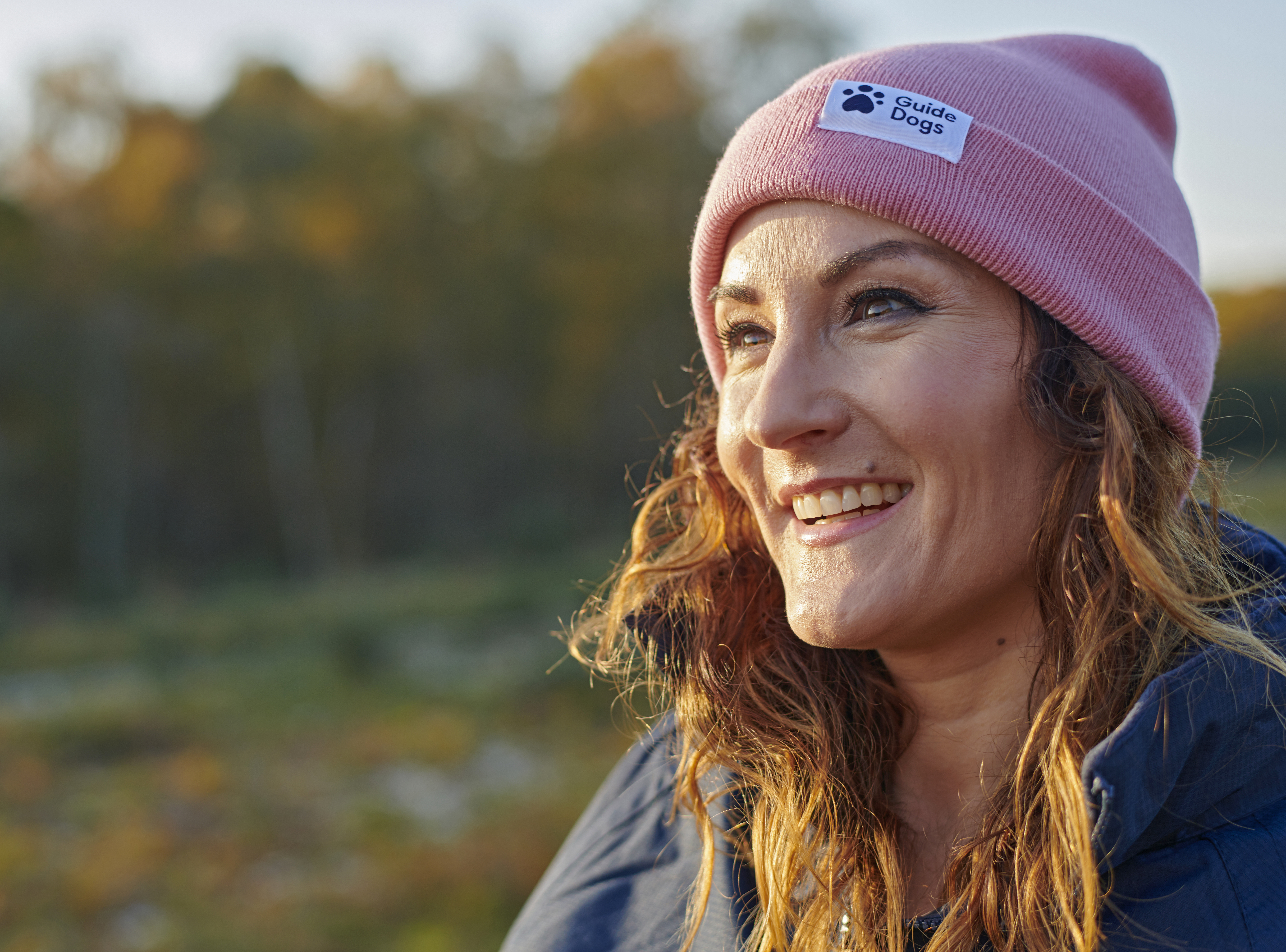 Guide Dogs Campaign
The Guide Dogs for the Blind Association has been a long-standing client of ours, where we have helped them create the product photography they require, when they need it. It's a personal favourite of ours. If you were to ask our Co-director, Mike Harrington, why, then the answer is that they are a fabulous organisation, doing amazing work for people who are registered blind. It also gives us a chance to marry together product photography and lifestyle photography, using the great outdoors to our full advantage.
The Company
We don't think that Guide Dogs for the Blind need much introduction! Their dedication and commitment to providing guide dogs for people who are blind is well known. They have a fantastic team behind them and you would be amazed at how much time and cost goes into training each individual guide dog, from puppy stage through to adulthood when they can change someone's life for the better.
The Project
To help ensure Guide Dogs for the Blind can keep on doing their great work, they need funds to support their projects. They have a fantastic shop available which you can view here –  https://www.guidedogsshop.com/. They got in touch with us as they were looking to make a positive impact with their stunning ranges of guide dog branded clothing. They wanted to use the outdoors as the setting and for the clothing to be the star of the product shots.
The Result
We are (as are Guide Dogs for the Blind) extremely happy with the end result. We used real-life models to showcase the lovely range of clothing that Guide Dog for the Blind have available which includes coats, jackets through to branded winter warmer hats. We used the outside in all its glory, whilst making the Guide Dogs brand really jump off the page. If you click HERE, you will be able to view the end result for the clothing photography created.
We absolutely loved our time working with Guide Dogs for the Blind. It's a charity close to our hearts and to be able to help them promote their clothing ranges through high-quality product photography imagery, has been an amazing experience.
Prev
Gyre & Gimble
Gyre & Gimble
Next
Eco Chic
Eco Chic