Eco Chic
Product Photography Rebranding Campaign for Eco Chic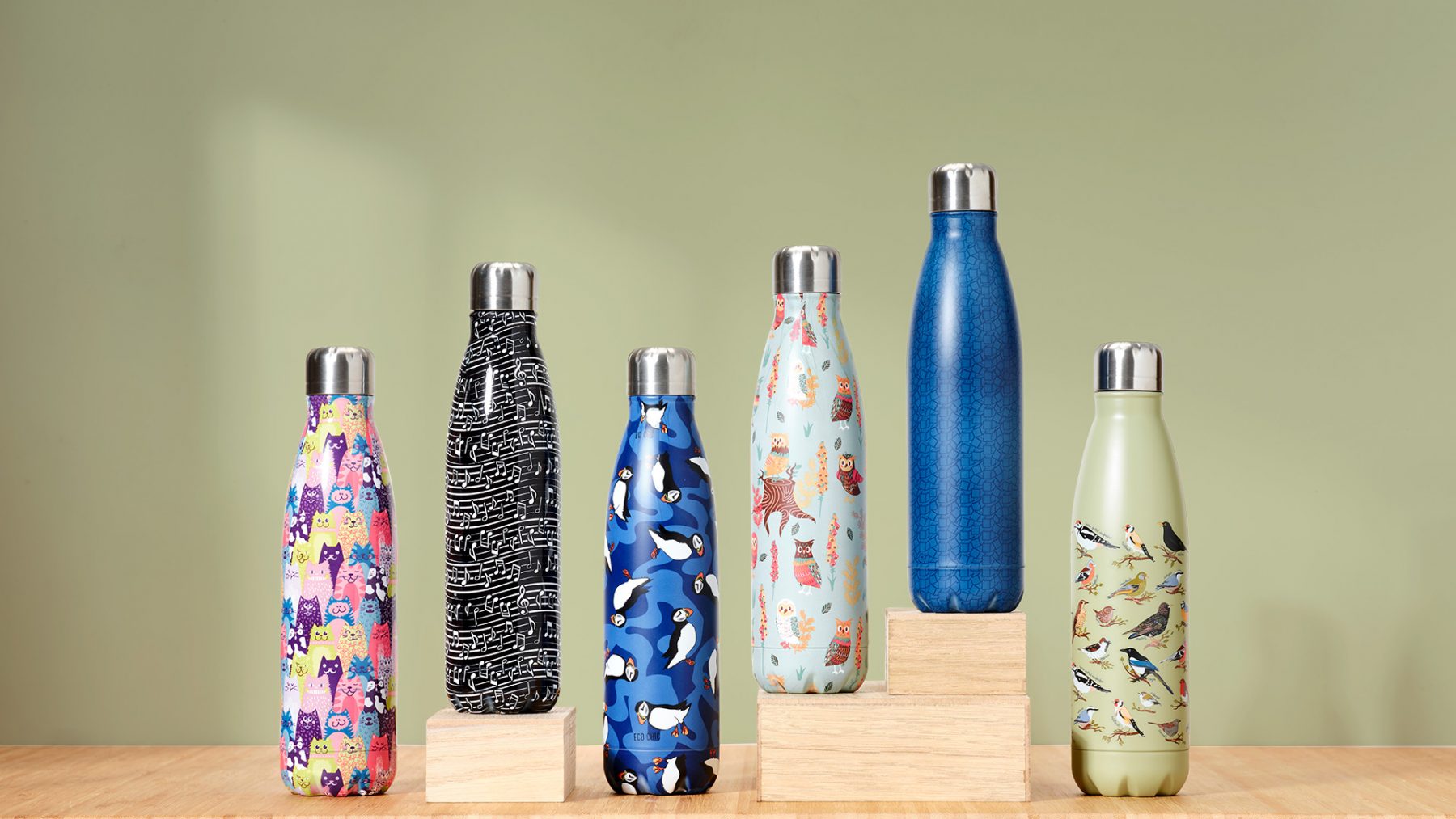 Eco Chic Campaign
We have successfully completed a rebranding product photography campaign for the super-cool, environmentally-friendly company, Eco Chic. They got in touch with us as they were in the process of rebranding their image online and wanted the high-quality product shots to showcase exactly what they provide. As soon as we heard from them and what they offer, we were keen to work alongside them and the project has been a fantastic experience from start to finish.
The Company
Eco Chic are transforming the product industry by showing that using recycled plastics and other materials you can make stunning products. They take plastic straight from the ocean and turn it into beautiful items such as, coffee cups, umbrellas, backpacks, bottles and much more.
We love working with companies that are implementing ways to change the world for the better and we were excited from day 1 to get started on this project for Eco Chic.
The Project
Due to the company rebranding their online presence with the use of bright and vibrant colours, they wanted to have the product photography in place that matches their new image. This gave us a fantastic opportunity to let ourselves go on the creative thinking, marrying together both lifestyle and product shots to create some truly stunning imagery. With the use of real-life models and product placement, we were able to make the products the showpiece whilst using the background to make the images stand out.
The Result
If you click HERE, you will be able to see the product shots we have created for Eco Chic direct from their website. We hope you agree that each image looks fantastic from all angles. They have a versatile product range, so we were able to great an individual look for each product type, whilst in-keeping with the new branding for the client.
We (and the client) are extremely proud of the end result for this unique product photography. The new product shots match perfectly to the new branding for Eco Chic and we loved our time on this project. The product photography helps to easily show to their online customers what Eco Chic provide in terms of stunning recycled products.
Prev
Guide Dogs
Guide Dogs
Next
Tropic Skincare
Tropic Skincare